VetCV Vault
Where Veterans & their Families Take Control.
Find a Job & Build Your Career:
VetCV matches the skills, experiences, and training acquired during your service with the right careers available in the market. Our advanced technology can detect hidden connections and jobs or career paths you never thought possible. In addition, VetCV will guide you through the steps to get there! Let VetCV position you to compete and win that civilian job!
Securely Store Your Records:
Now you can safely store and access all of your medical, military, and other important records from anywhere at any time. No longer will you need to wait on access to your important military records and documents when you need them. Just upload, or snap a picture to load them into your VetCV Vault!
Access Your Benefits & Resources You Need:
Are you unclear what VA benefits you might be eligible for or where to begin the process? VetCV has your six! Let our Artificial Intelligence (AI) help you find, access, and secure them. The VetCV AI engine is learning what benefits you need, where to find them, and how to secure them.
Not a veteran?
---
You can still help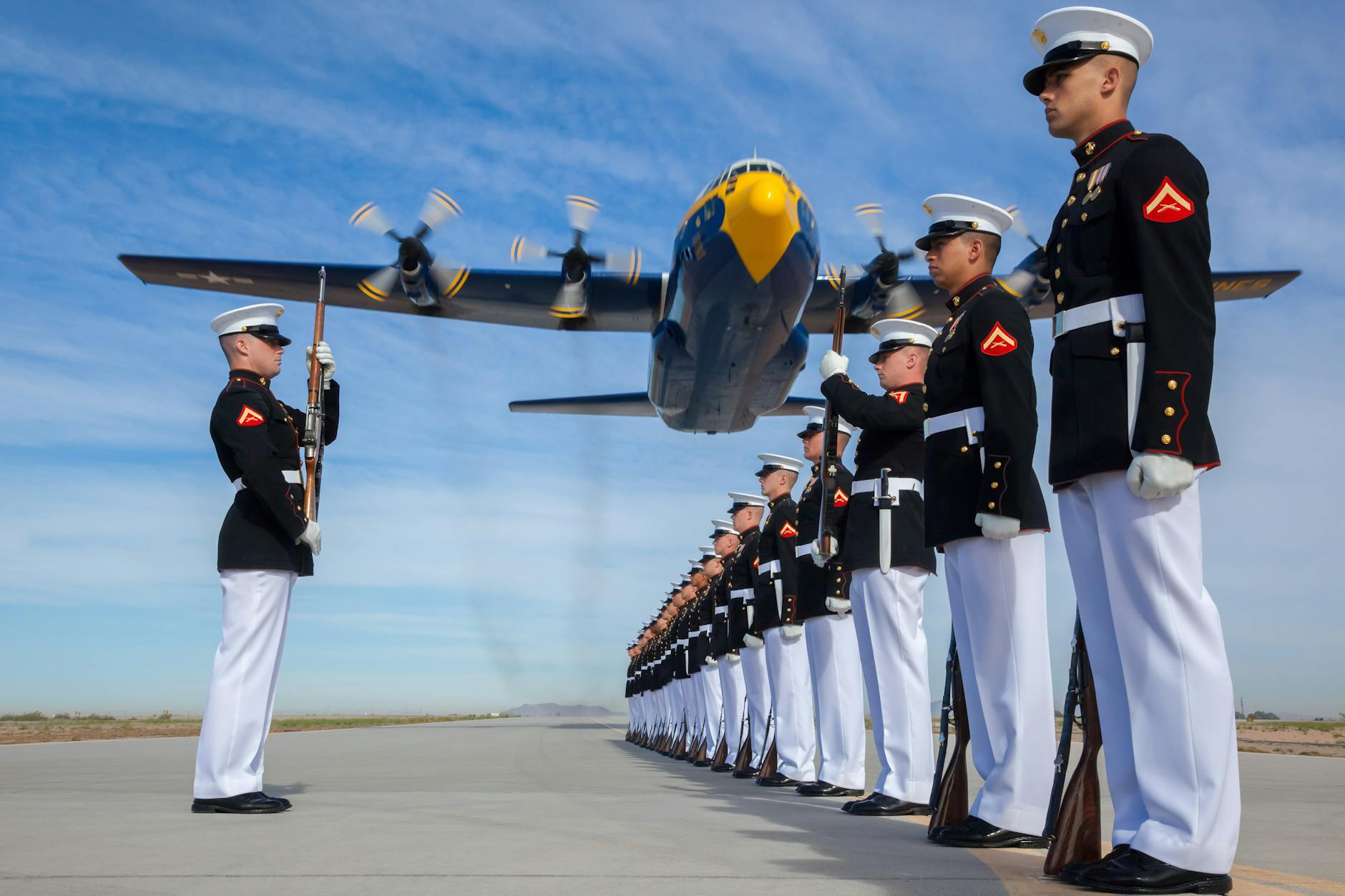 Patriot Employers, Partners & Sponsors